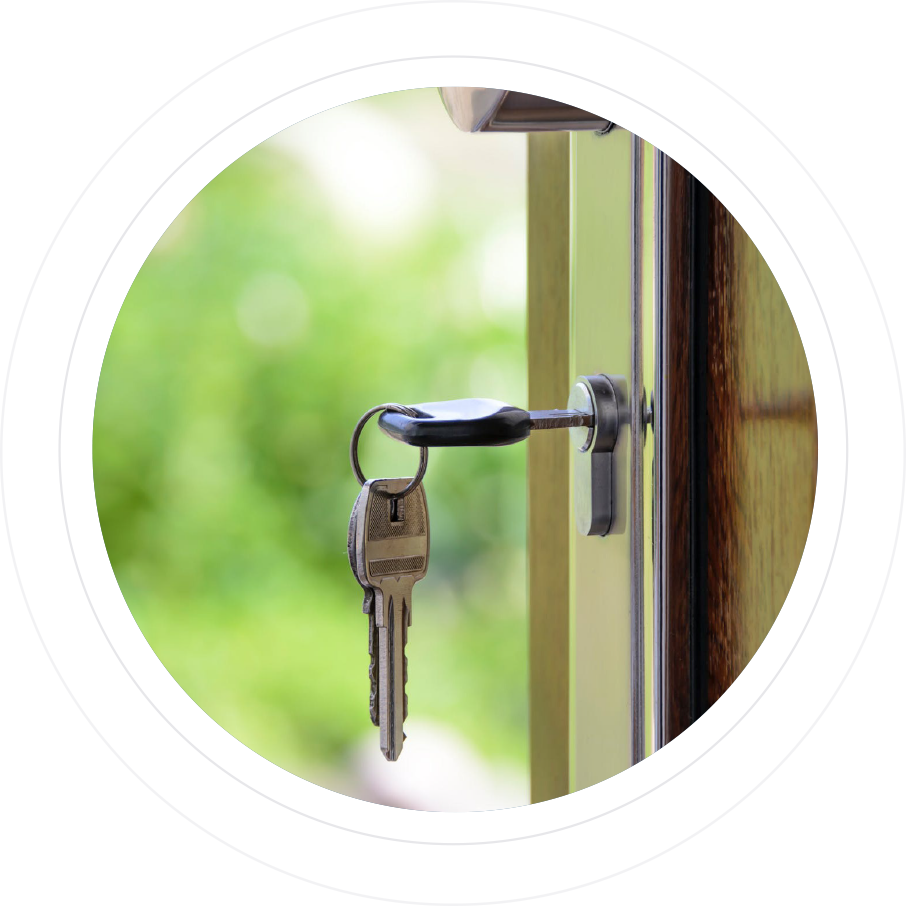 Mortgage Questions?
Mortgage Brokers of Alaska are home loan experts... we can answer your questions!
Contact Us
Mortgage Brokers of Alaska is available to help you with all of your mortgage needs. Currently, we're requesting limited office visits so please use our document upload portal to submit your documents. Please call us with any questions (907) 343-8898.
We offer a wide range of refinance options, designed to best meet the needs of local borrowers. If you're looking for cash out, or to just get a better rate and term, we can assist you. We offer the following refinancing programs:
FHA Streamline | FHA Cash Out | VA Streamline | VA Cash Out | USDA Streamline | Conventional | HARP | Jumbo

We also offer Asset-based and Fix and Flip loans.
Call us today (907) 343-8898 to discuss your mortgage loan options and find out which loan program will best suit your needs.
Get started with Mortgage Brokers of Alaska!
Anchorage, Alaska
Apply Online